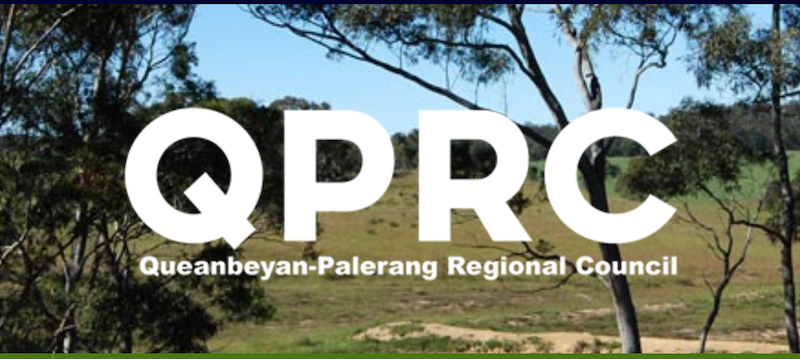 The Bungendore Showground Trust has received a community grant of $48,572 as part of the Queanbeyan Palerang Regional Council's Community Grant Scheme.
This grant will be used to complete the renovation of the kitchen and dining hall, which will include lining of the walls and ceilings. This work will allow main user groups to fully optimise the use of this indoor area as well as enabling the Trust to attract new users to the showground.
The Bungendore Showground is a Crown Reserve, managed on behalf of the NSW Department of Industry by the Bungendore Showground Trust (the Trust). The Bungendore Showground Trust is comprised of seven volunteers appointed for a five-year term by the NSW Government. The Trust is entirely run by volunteers. The role of the Trust is to manage and oversee the use, bookings, maintenance and upgrade of the facilities and infrastructure that make the Bungendore Showground a popular and preferred venue for a wide range of user groups.
A requirement of the NSW Government is that the Trust must operate on a user-pays basis. This means that in order to plan and undertake improvements on the ground, the Trust members must fundraise and seek support from other sources. The Trust's major fundraiser, the annual Bungendore B & S is a significant fundraiser for ground and facility improvements. The showground major user groups also support improvements, such as the new pavilion roof installed in 2016 thanks to the Bungendore PA & H Society securing grant funding from Infigen Energy and the extension of power on the grounds, funded in part by the Bungendore Country Muster.
The Bungendore Showground Trust again thanks the Queanbeyan Palerang Regional Council for their vision in assisting the Trust with this significant community grant.
To enquire about the hire of all or part of the showground and facilities, contact the Ground Hire Coordinator on email bungendoreshowground@gmail.com