Re-opening under certain rules
It is with great joy we announce the limited re-opening of the Showgrounds subject to Government COVID requirements.
All potential users should ensure themselves their event is within Government guidelines available at https://www.nsw.gov.au/covid-19/what-you-can-and-cant-do-under-rules
. Current bookings will only be allowed to proceed if the current government restrictions allow the event to be run.
The Bungendore Showground is Crown reserve land covering an area of 67ha set aside on behalf of the community for a wide range of public purposes, including environmental and heritage protection, recreation and sports, community halls, special events and government services.
The Showground includes facilities for large or small scale events, including equestrian events and training activities, sheep dog trials, dog show, music festivals, club presentations, weddings and family gatherings, as well as casual camping and caravanning.
From Thursday 4 June the Showgrounds will be open and limited camping, to ensure safe…
The Cross Country Course on the Bungendore Show ground is currently closed to all…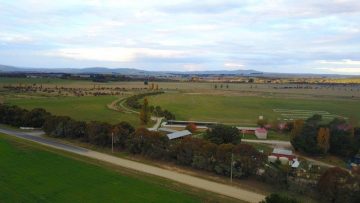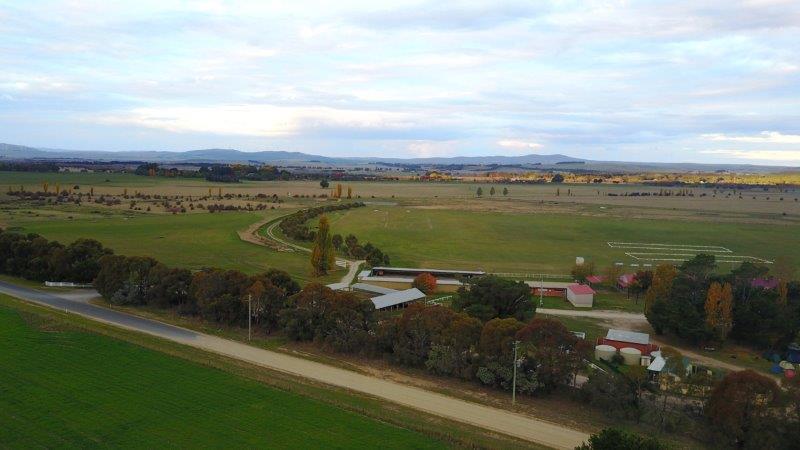 The construction of a new sand arena and cattle yards at the Showground is almost…